Dugi otok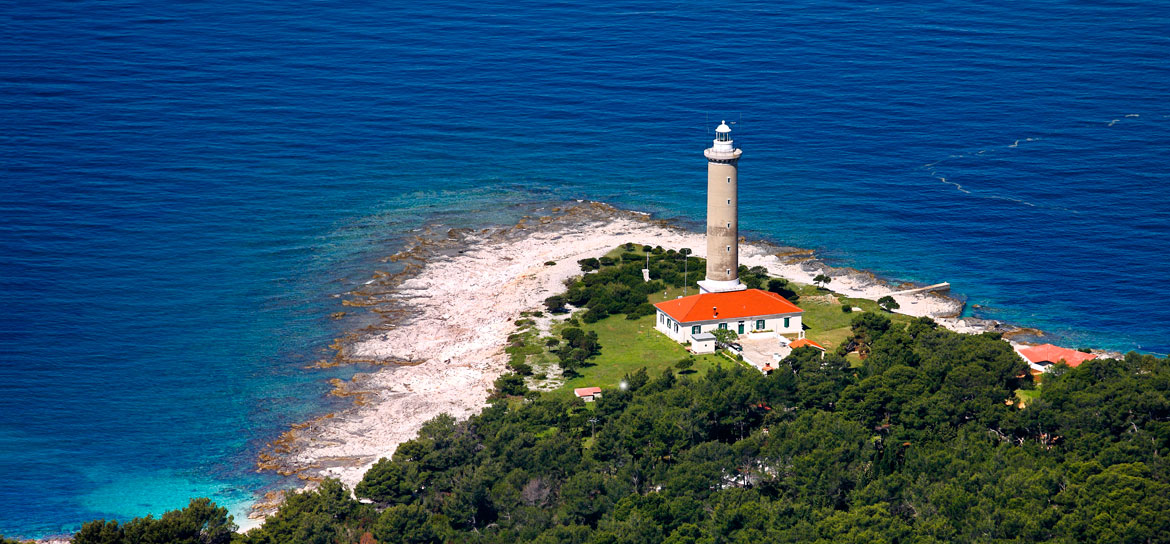 Dugi otok is primarily a place of relaxation and enjoyment.
In each of the 12 places of Dugi otok, during the summer months are held festivals usually in the name of the patron saint of the place accompanied by the sounds of traditional music and local dishes. Fans of active vacation will find satisfaction by exploring the island across the arranged and marked hiking trails or on excursions to the Nature Park Telašćica and the National Park Kornati. During the year a variety of sporting events is been organized and available are also mountain tracks and a climbing area. There are also several scuba diving schools on Dugi otok which are at service to all who want to explore the mysterious depths of the sea, and whose students visit some of the most beautiful diving sites of Dugi otok, such as the underwater cave Brbinjšćica or the islet Mežanj.
Dugi otok with a number of attractive tourist sites and natural beauty offers visitors a journey through the world of tradition and modern ways of living.
Source: TZ Dugi otok