Beach Sakarun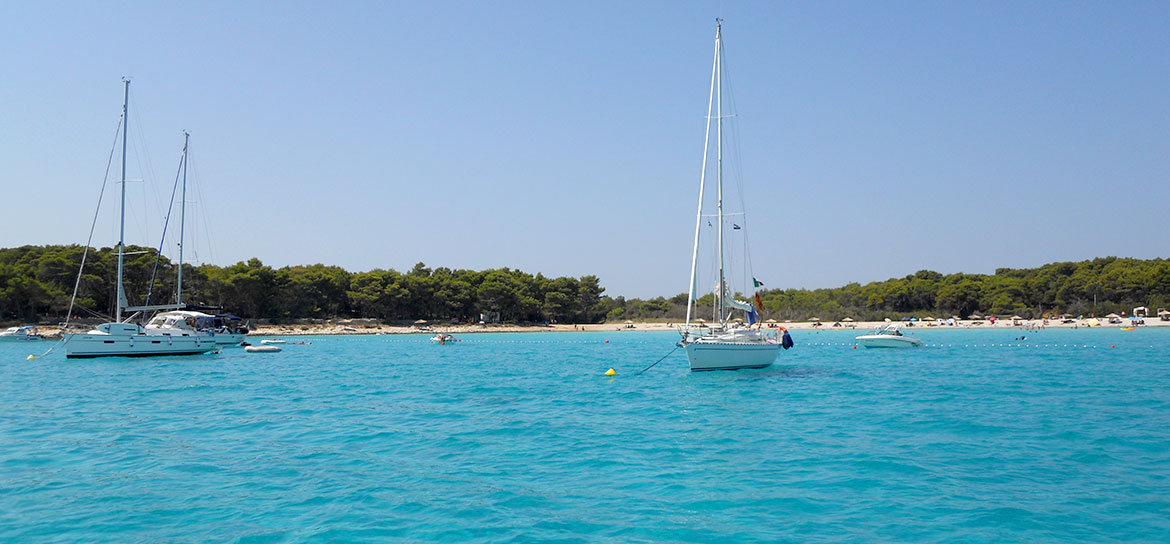 The Sakarun cove is 80 ha large and 10 metres deep. What makes it special is the tiny white sand in the sea, while the beach is pebbly.
The beach has two catering establishments which offer refreshments and light meals. In the high season there can be between 400 and 500 bathers every day. The transport between Sakarun and Božava is organised by a tourist train which departs every 2 hours.
The Sakarun cove is a member of "The most beautiful coves of the world" association which includes 25 other coves from all the continents.
Source: Wikipedija